Robert Bateman
Content Writer
Data Protection, Privacy, Security, AI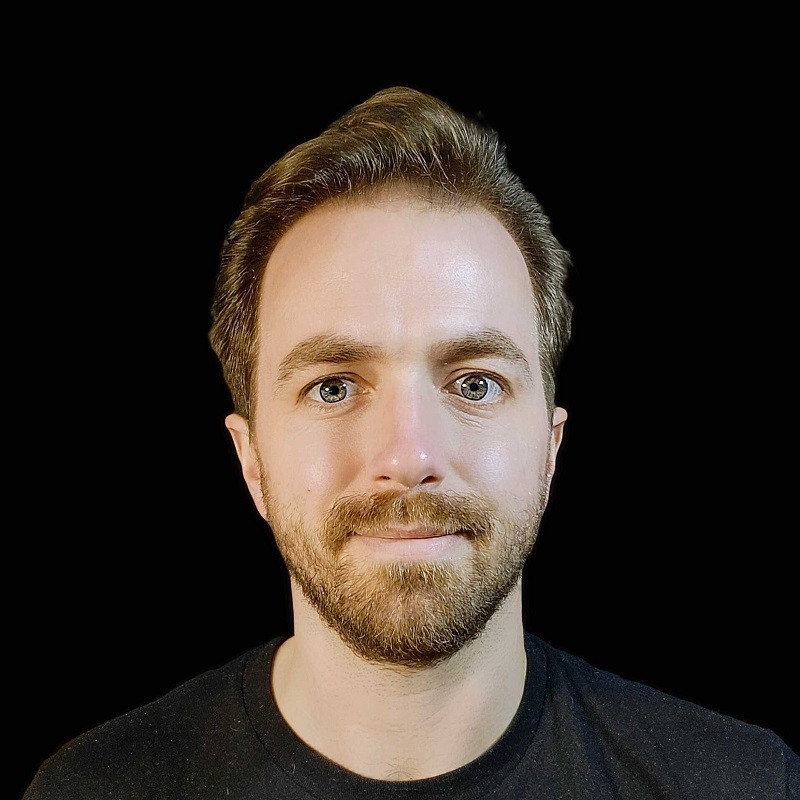 My Services
---
Content Writing
Blogs, emails, and articles that enhance your brand's authority and relevance.
I identify the legal and technical developments that increase your company's value proposition. I explain your services in a language your customers understand and respect.
---
Reports and White Papers
Reports and white papers that demonstrate your company's value to its customers.

I bring clarity to technical and legal complexity. I can explain your company's unique offering to all types of audiences.
---
Website Copywriting
Compelling copy for your website that sets you apart from competitors.
As part of a close community of privacy professionals, I can communicate in a way your customers trust and respect.
---
Interviewing and Moderating
Hosting, moderating, and speaking at webinars, conferences, or events.
I have participated in scores of online and in-person privacy industry events. I can lead discussions and interviews with confidence, experience, and a strong reputation.
---
I'm Rob.
I've spent over five years creating content about privacy, data protection, security, and AI regulation.
I'm a trusted source of information on the legal and technical developments in these exciting fields.
I'm part of the data protection community. I've worked with countless privacy professionals. I understand data protection like few other writers, and I know what people like to read.
I'm well-known for my ability to explain complex issues in simple language.
Whether I'm writing for privacy professionals, lawyers, or marketing teams—I speak the language of data protection, and I have a detailed understanding of the subject matter.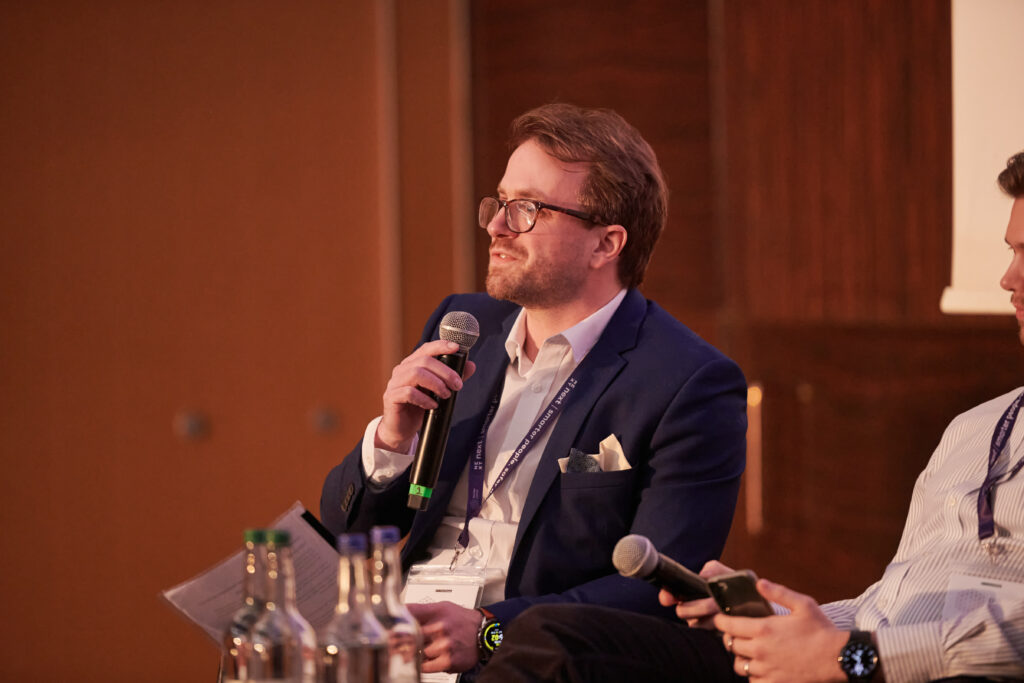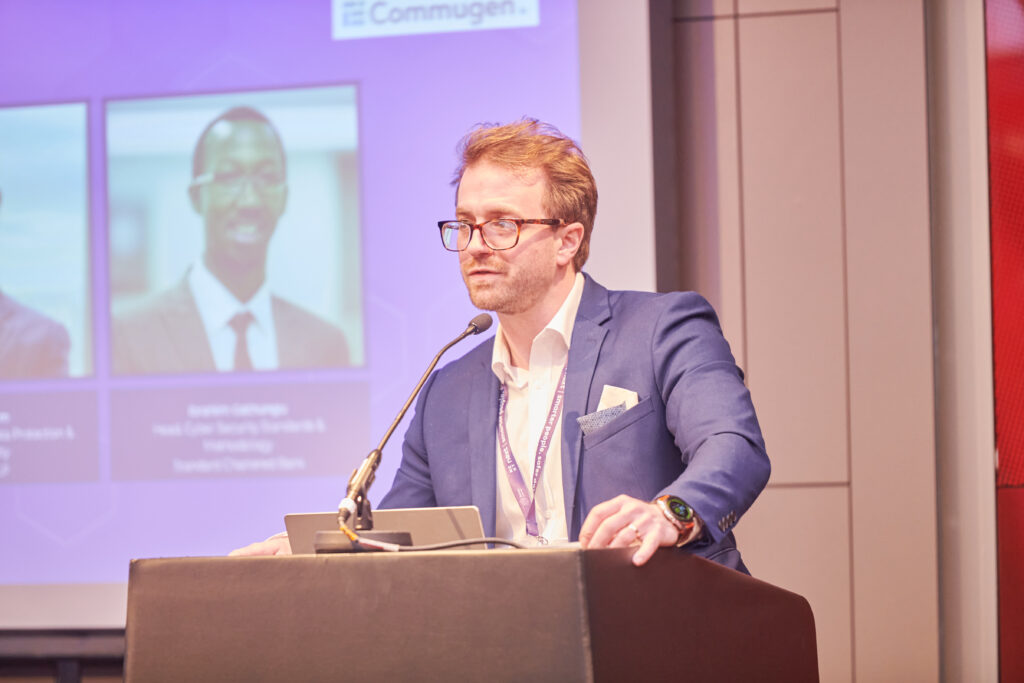 As a writer and journalist, I've written millions of words about privacy.
I've interviewed some of the leading figures in privacy, such as Max Schrems and Johnny Ryan. I've spoken alongside scores of privacy professionals at industry events.
I've written about practically every data protection law in the world.
I know how privacy-focused companies fit into the growing market for privacy services.
I understand the legal and technical developments that increase a company's value proposition.
I passionately believe in the human right to privacy and data protection. I will only work with companies whose goals align with my values.